2022 Pan American
Handgun Championship
Polk County, Florida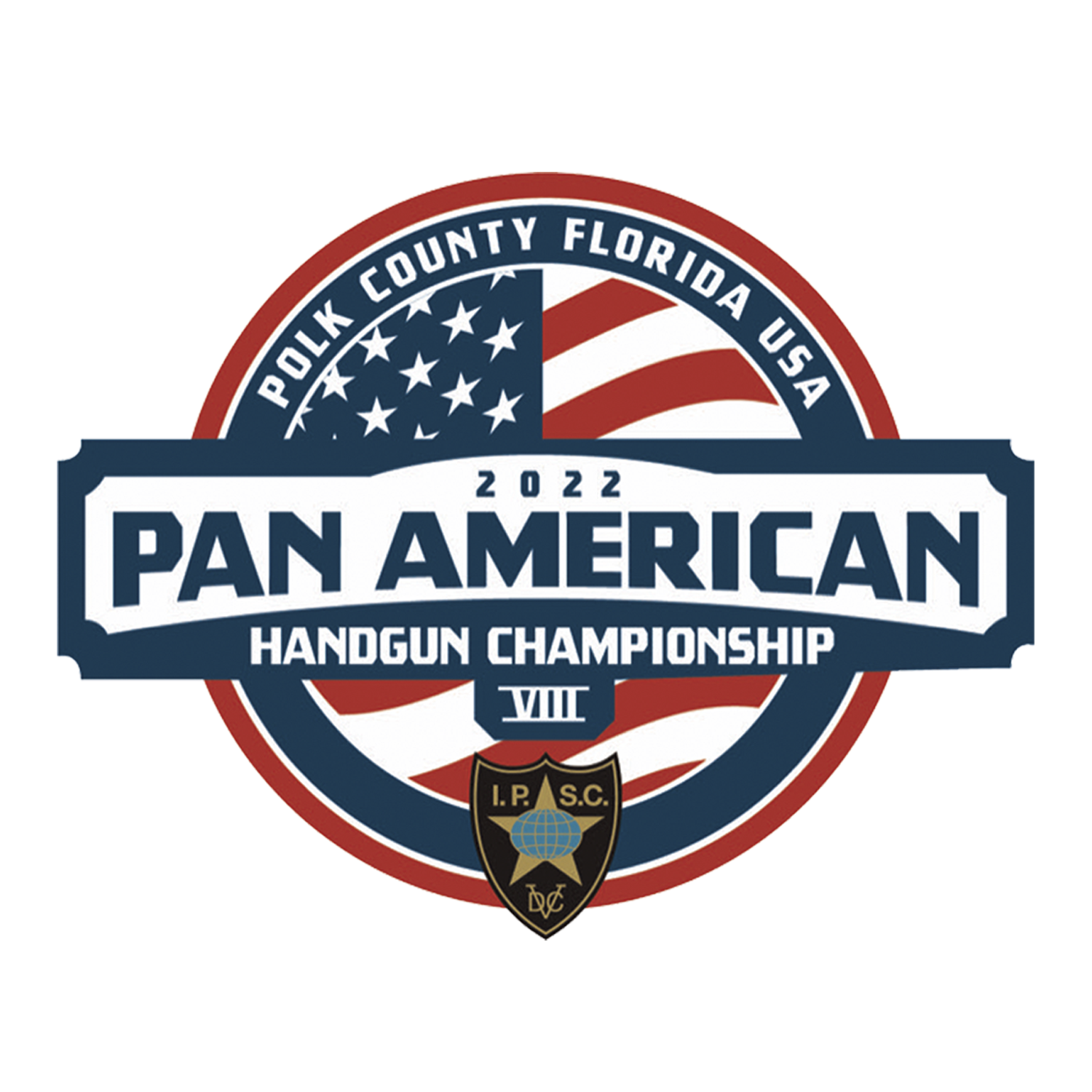 The Pan American Handgun Championship is Back!
"We are very happy and ready to welcome everybody in 2022"
Frank Garcia, Match Director
Match News and Important Announcements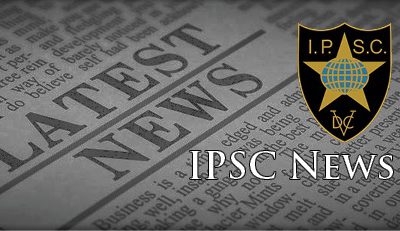 Updates on Match Registration and Gun Check: All Match Registration and Gun Check will be done at the Range Pre-Match Registration and Gun Check: Sept 13 Time: From 1:00 p.m. until 6:00 p.m. Main-Match Registration and Gun check: Sept 15 Morning from...
read more
Welcome to Central Florida
Welcome to Polk County, Florida's Sweetest Spot for epic outdoor adventures, incredible eats and Sunshine State attractions! Here, you can experience the best that Lakeland and Winter Haven have to offer while escaping the crowds found in larger cities. From wide open spaces to exhilarating thrill rides at nearby theme parks, we have it all. Let us help you plan a Central Florida vacation.
Range Information
The Universal Shooting Academy practical shooting school is located in Frostproof, Florida, USA, less than one hour south of Orlando's world famous Walt Disney world and many other attractions. You may arrange to fly into Miami International Airport, located four hours south of the academy or Orlando International Airport, located one hour north. You will need to provide your own transportation.
Range Address
Universal Shooting Academy
4330 C. R. 630 East Frostproof,
Florida 33843 USA
(863) 635-3425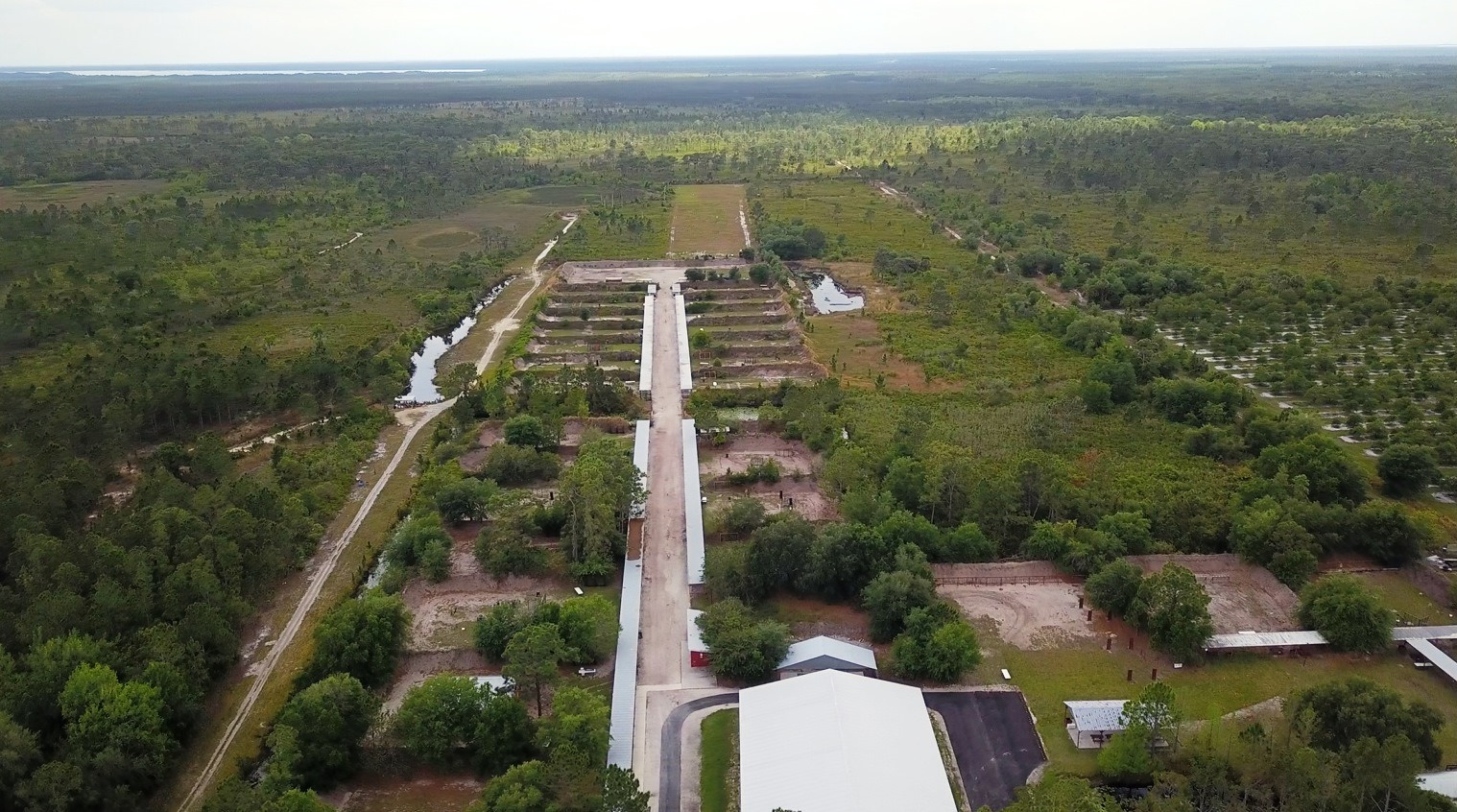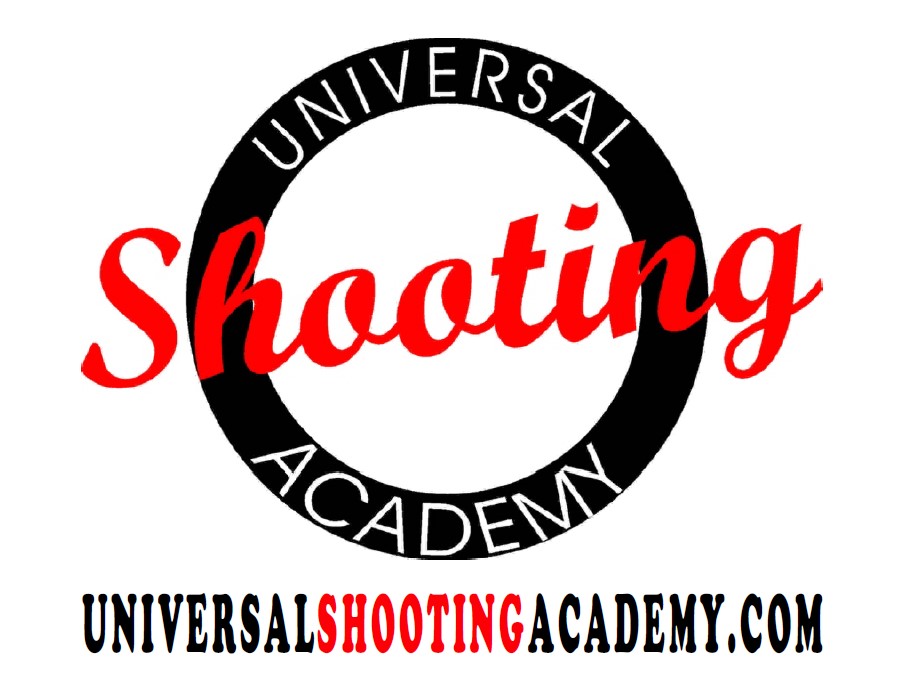 Driving Directions
Directions from Tampa – Hwy. 60 east to Lake Wales. Turn south on U.S. 27. Go 10 miles to Hwy. 630A. Turn left (east) toward Frostproof. Go 1-1/2 miles to stop sign. Turn left onto Hwy. 630 East. Go 8-1/2 miles. The academy is on the right side of the highway.
Directions from Miami – Take Florida Turnpike north to Yee-Haw Junction (Hwy. 60). Take State Road #60 west 26 miles to State Road #630 toward Frostproof. Go 8 miles. The academy is on the left side of the highway.
Directions from Orlando Airport – Bee Line Expressway #528 West to the Florida Turnpike South. Go to exit #193 (Yee-Haw Junction). Take State Road #60 west 26 miles to State Road #630 toward Frostproof. Go 8 miles. The academy is on the left side of the highway.
Winter Haven is home to LEGOLAND® Florida Resort and more. Get on Winter Haven's Chain of Lakes or experience the city's award winning community theatre, lakeside restaurants and local (kid-friendly) brewery – Grove Roots Brewing Co
.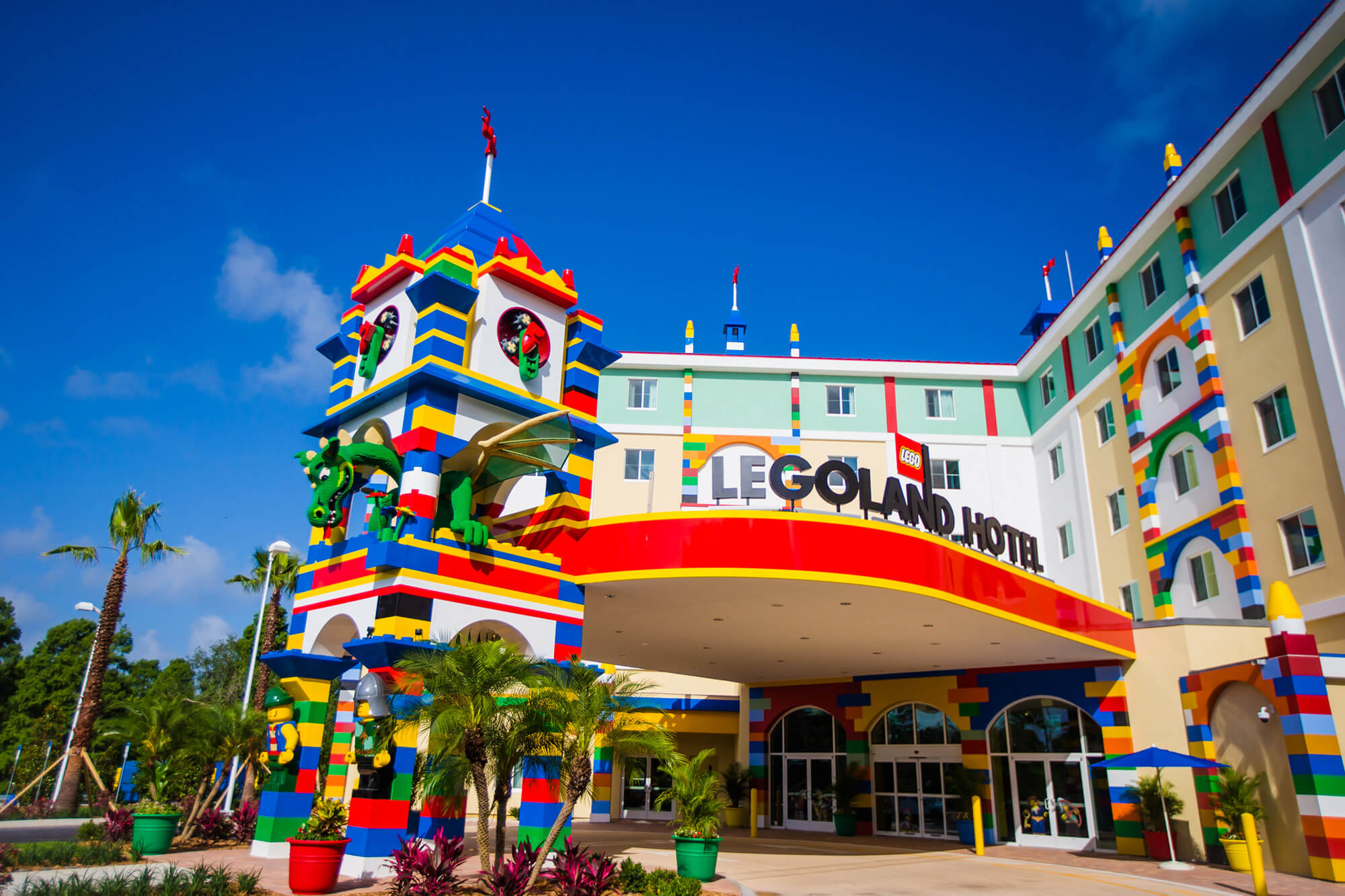 IPSC Level V Matches are the highest level of IPSC competition and competitors must be active IPSC members of their respective Regions, in good standing and approved by their Regional Directors
If you wish to attend and compete on this match, you can contact your Regional Director with the option below
I would like to shoot the match. Can you give me a slot?
No. You must apply for a slot from the Regional Director of your Region of residence. 
I am a Regional Director but I cannot shoot the Pre-Match. Can I transfer my slot to another party from my Region?
No. The Regional Director's slot is not transferable. It can only be used by the Regional Director or by his official delegate representing him at the IPSC Assembly when the Regional Director is personally unable to attend.
My friends and I are sponsored by a company. Can we register a team under their name?
No. At Level IV and higher IPSC competitions, teams can only be registered under the name of the Region. However, subject to the approval of your Regional Director, you might be permitted to wear shirts or logos supplied by your sponsor.
I want to shoot with my friend from another region. How can I arrange this?
His or Her Regional Director and yours must both submit a written request to the Match Organizers.
My friends and I would like to form a team. Who should I contact?
Team requests are only accepted from Regional Directors. Note that each Region can only field one team in each Division and Division/Category listed in Appendix A1 of the rulebooks.
Where can I obtain information about being a Match Sponsor?
Get in touch, we are here to help!
Please complete this form to contact
Match Organizers